Sermon Notes
Date: 06/21/2020
Preacher: Monty Simao, pastor
Series: The Church, CoronaVirus
Key Text: Psalm 122
Description:
Group: Road Trip!!!
SBC Host: Ahh yes… who doesn't enjoy a good road trip! And chances are you have favorite road trip music to sing to along the way.
Group: [singing "Over the river and through the woods…"]
Today on Scandia Bible Church Podcast, as we continue to Church-at-Home, Pastor Monty Simao takes us on a "road trip" to the Psalms.
As Israelites would travel to Jerusalem for the three Pilgrim Feasts, they would play their favorite music by lifting up their voices in song.
These songs are known as the "Psalms of Ascent." There are 15 of them, and this morning we look at the third: Psalm 122 — a psalm which gives us an interesting view of Jerusalem with many lessons for the church.
Listen to Sermon Only
Watch the Entire Virtual Service (including sermon)

___________________
John Horn, Men of Grit Series:
Order one of Monty's Mugs: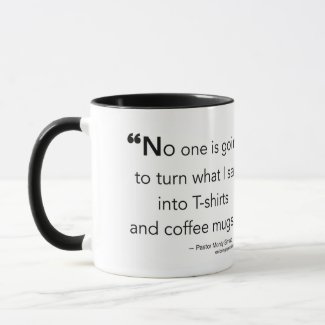 Podcast Opener Blooper "REAL-REEL":